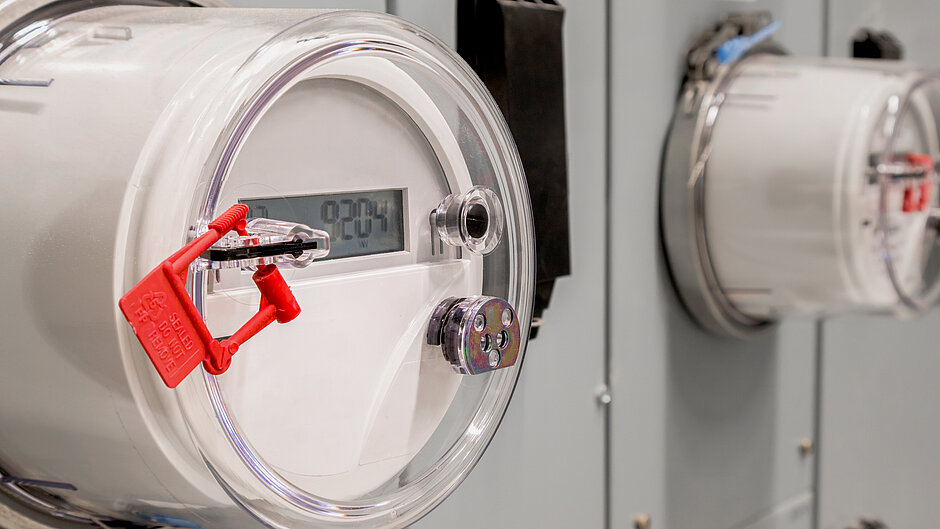 The digitalization of analog and manual meter reading processes opens up additional savings potential in general metering and increases customer convenience. In order to be able to fulfill the supply mandate economically in the future, municipal utilities are relying on the digitization of their infrastructure with the help of smart metering and control devices connected by an IoT network. If the right decisions are made when selecting this network, the newly built network can not only reduce costs but also generate revenue in the long term.
Stadtwerke Göttingen Service
"The cooperation with PHYSEC is a great enrichment for us. The continuous support and the direct exchange enable us to digitize the metering system quickly and reliably. PHYSEC's comprehensive understanding of its IoTree® platform has led to the creation, implementation and further development of the Heat Efficiency Package."
Municipal Utilities
Goettingen AG
Stadtwerke Bochum Netz GmbH
"We have been working and developing together with PHYSEC in the field of Internet of Things since 2018. Together, we have quickly and reliably established an area-wide LoRaWAN® network within Bochum and use the data hub IoTree® to visualize and evaluate received data - without compromising on IT security."
Municipal Utility
Bochum Netz GmbH
Stadtwerke Göttingen LoRaWAN
Stadtwerke Göttingen
"The IoTree® platform provides convenient access to our LoRaWAN® data. Due to the intuitive operation, the various settings and the map function, we always have a perfect overview of our devices. Thus processes get optimized and enable a smooth workflow."
Municipal Utilities
Goettingen AG
Learn more about our services
PHYSEC has a wealth of experience in securing assets for utility companies, effectively addressing the industry's needs and challenges.
IoTree® is a best-in-class software that enables companies to collect and analyze real-world data, allowing for process optimization.
We have a strong background in supporting companies with the digitization of their infrastructure and its regulatory framework.